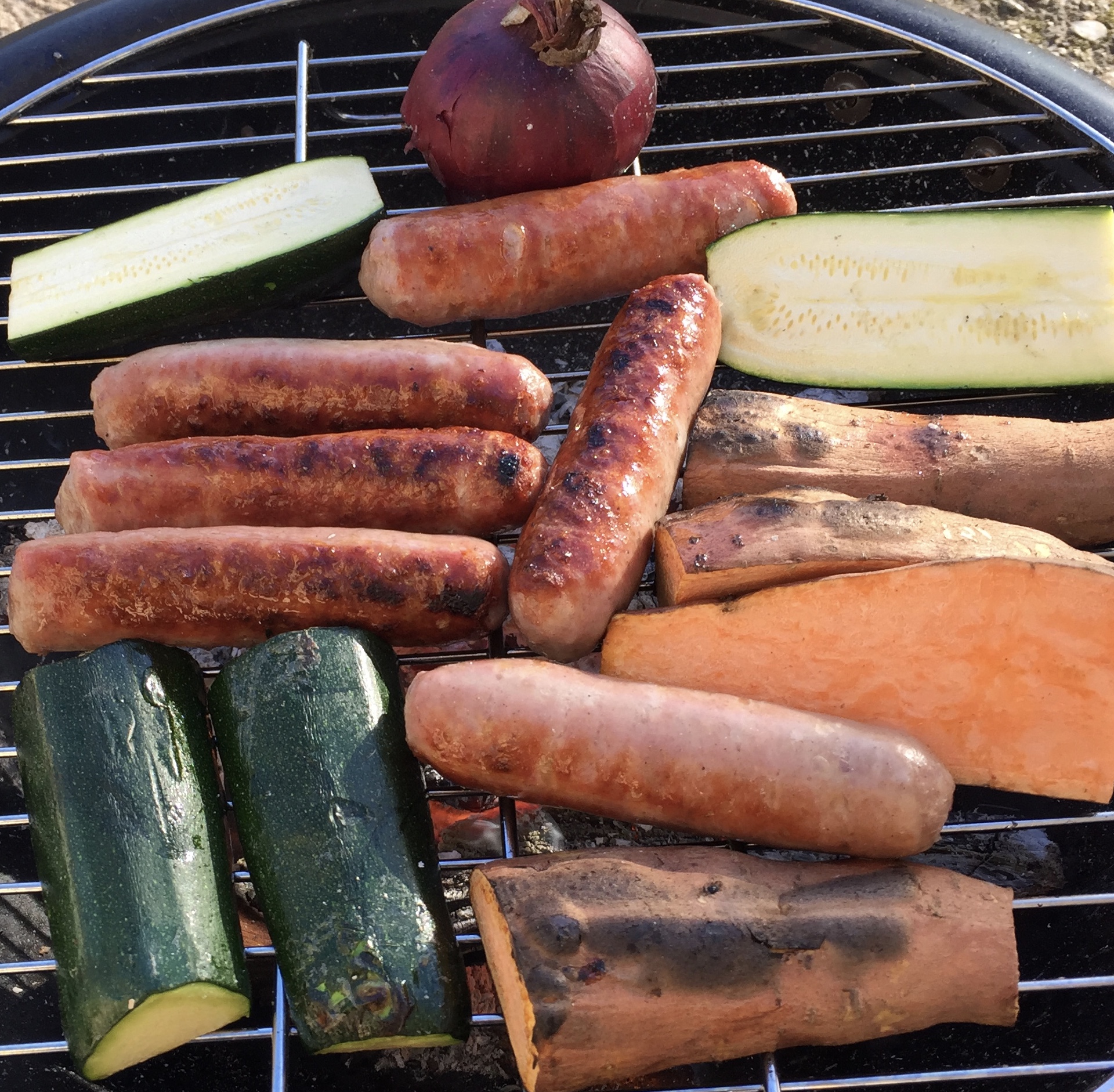 Food tastes great when cooked on a fire
We use our managed Woodland Materials for fires.
We collect and dry the managed wood for fire lighting. Children learn sustainability and delayed gratification from direct experience. Starting with toasting marshmallows and making hot chocolate we progress to three course meals. Children can bring food to share with the group, dietary needs are catered for and discussed whether they be medical, religious or by choice.
We light a fire every session if the children wish.
Sharing food cooked on a fire is a great way to create a sense of community.
We encourage healthy eating and cater for all dietary needs.