We are a team of dedicated professionals with many years of experience in working with children in the outdoors. We strongly believe that the child-led, woodland experiences we offer can have a positive impact on children's health, wellbeing, learning and development.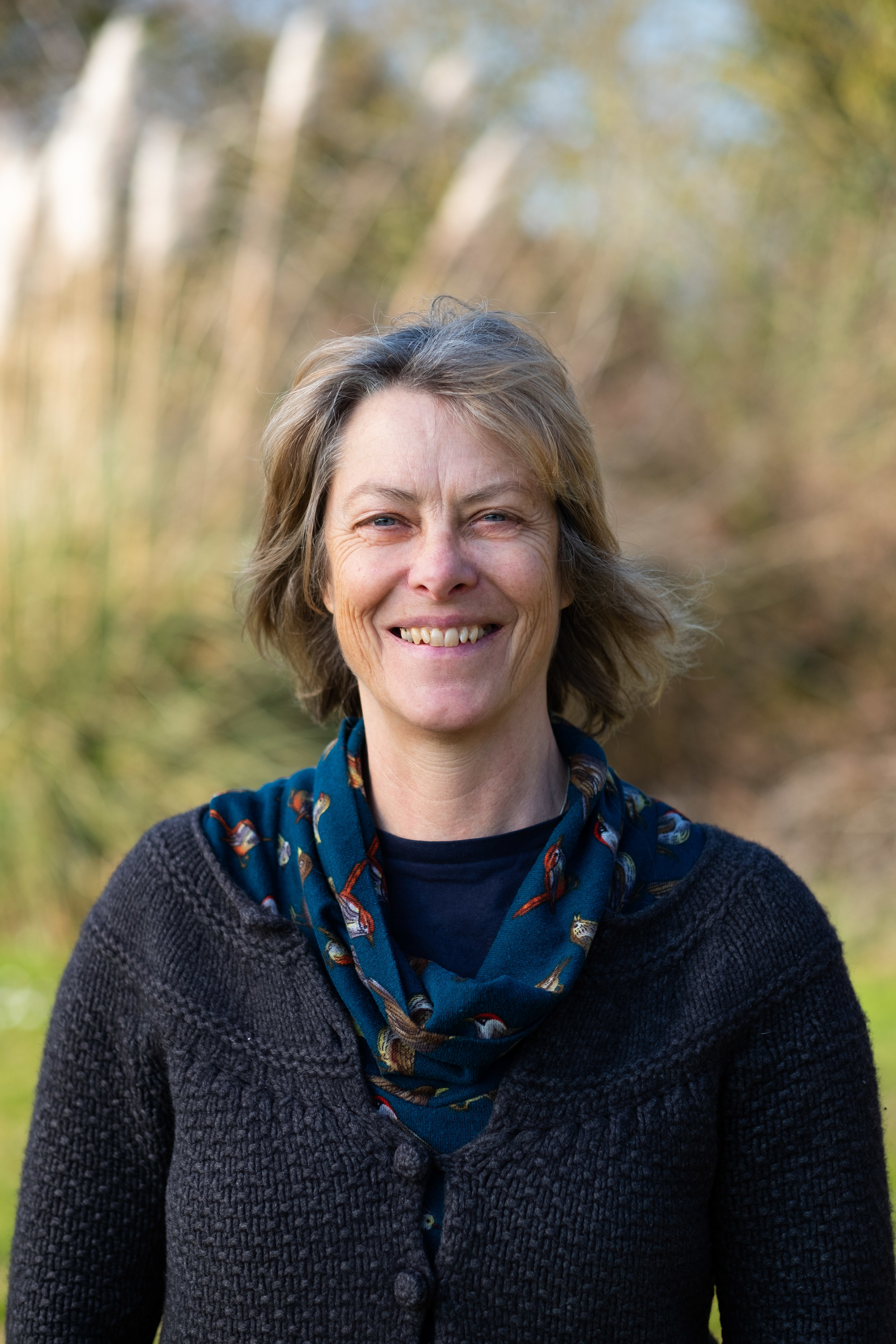 My name is Alison, I am a retired PE teacher. I wanted to offer children the experiences I had as a child so after thirty years teaching boys and girls age 3 - 18 outdoor education as part of the PE curriculum, having gained a First Class BEd in Human Movement Studies specialising in Outdoor Education, Psychology, Dance and Art, I retrained to become the level 3 Forest School practitioner I now am. Th perfect route for developing Join the Dots Forest School.
My name is Elaine. I am a primary school supply teacher with a love of the the outdoors, especially camping cooking on open fires and plant identification. I throughly enjoy volunteering for Join the Dots Forest School because the free play experiences offered are those that I gave to my own children when they were little.
My name is Alison too. (Alison 2). I am a teacher of primary school children with a specialism in Humanities. I love volunteering at Join the Dots Forest School because it gets me out of the classroom and the house. Alison and I have worked together for many years in outdoor education.